People who don't read mysteries tend to say things to me like.
Voted the Greatest Crime Novel of All Time

"Why do you want to write about murder? That seems like such a downer. Why don't you write about something more comforting and uplifting?"
But here's the thing: mysteries do give us comfort. And they can be uplifting. That's because they make order out of chaos.

We are taken to the brink of disaster, then brought back to safety by the use of logic, human ingenuity and the "little grey cells."
They also offer a puzzle to be solved, which exercises the brain. Humans generally feel better about ourselves when we're actively engaging our brains in something rather than passively observing.
It's not a coincidence that a lot of mystery readers are also fans of crossword puzzles.
A Mystery Story Restores Order to the Universe
Academics love mysteries. I once spent a semester at the American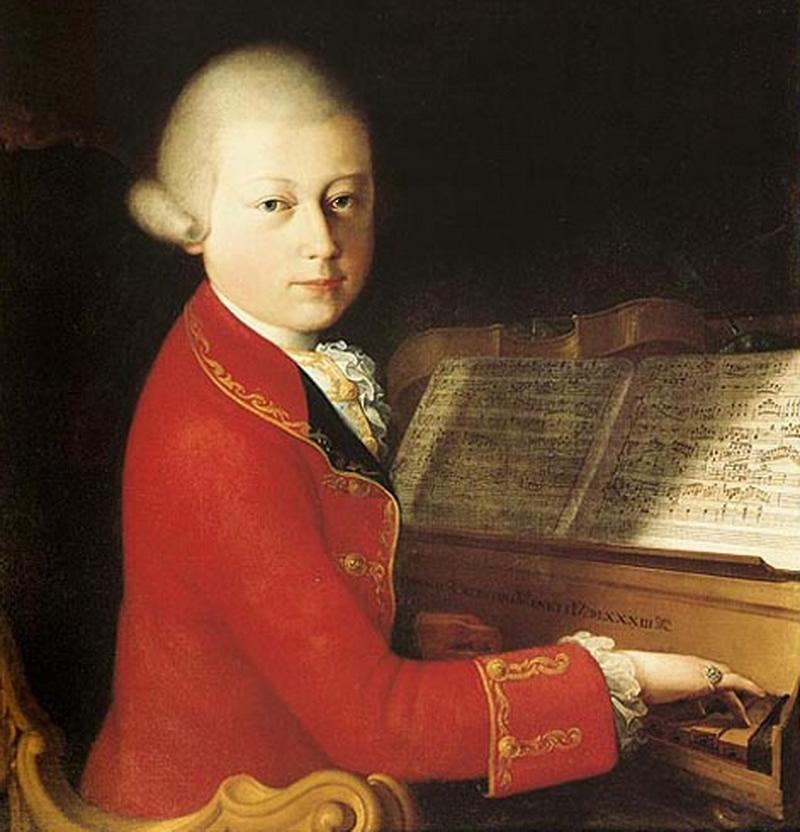 Reading a classic mystery is like listening to Mozart

Academy in Rome and it had one of the best libraries of mystery novels I'd ever seen. That's where I discovered John Dixon Carr and Ngiao Marsh
One of the visiting professors there compared reading the classic mystery to listening to Mozart. The form is stylized, but there's lots of room for creative flights of fancy, and in the end, everything is resolved.
It's our yearning for resolution—that orderly conclusion—that keeps us turning back to classic mysteries.
Reading a mystery is like going on a roller coaster ride when you're a kid. You're there to get a thrill, but you know it's essentially safe. And everything will be okay in the end.
Edmund Wilson on Why People Read Detective Stories
In a 1944 article in The New Yorker, Edmund Wilson wrote a piece called, "Why People Read Detective Stories." He said:
Literary Critic Edmund Wilson
"Everybody is suspected in turn, and the streets are full of lurking agents whose allegiances we cannot know. Nobody seems guiltless, nobody seems safe; and then, suddenly, the murderer is spotted, and—relief!—he is not, after all, a person like you or me. He is a villain."
Of course he's talking about the classic mystery, the mysteries of Conan Doyle and Agatha Christie, Dorothy L. Sayers—from the golden age of the English mystery.
Amateur Detective—Oldest Type of Mystery Story
Edgar Allan Poe is usually credited with writing the first detective fiction with Murders on the Rue Morgue in 1841. The unnamed
The First Mystery Novel

narrator is an amateur detective who's way smarter than the police and uses superpower observation skills to solve a mystery which baffles the poor plodding policemen.
But Rue Morgue is a short story. The first mystery novel didn't come for about 30 years. That was The Moonstone by Wilkie Collins, published in 1868. It went on to define the genre. It does feature a celebrated detective, but he's not an amateur. He's a police sergeant, Sergeant Cuff. But Cuff doesn't solve the mystery. One of the suspects does.
Amateur detective novels blossomed in the 1920s and 30s, with Miss Marple, Lord Peter Wimsey, and Albert Campion. They often take place in English country houses or American ones happen in isolated hotels like Earl Derr Biggers' 7 Keys to Baldpate, which became a famous play written by George M. Cohan. I have to admit I haven't read the book, but I have acted in the play.
Crime Fiction is the Most Popular Genre in the UK
Today, we have a lot more subgenres of crime fiction to choose from. The mystery umbrella covers a huge percentage of the novel
One of the most popular crime novels of the decade
market. In fact—the largest in the UK.
At the London Book fair this year, Nielson Bookscan reported that crime fiction sales are up 19% since 2015 and it is now the best-selling genre in the UK.
I can imagine that as the UK reels from the ever-escalating dramas of Brexit, readers crave that sense of order that reading a mystery can bring.
Sales of mysteries are way up in the US too. As the world continues to destabilize politically and violence returns to areas have been at peace for the last couple of decades, like Northern Ireland and Sri Lanka, we may see all kinds of crime fiction sales increase.
Mysteries give us at least the illusion that reason and law and order can prevail.
What about you, readers? Are you a mystery fan? Do you find the genre calming and uplifting? Who is your favorite mystery novelist?
Central Coasters! Let's Talk! An Afternoon with Central Coast Mystery Authors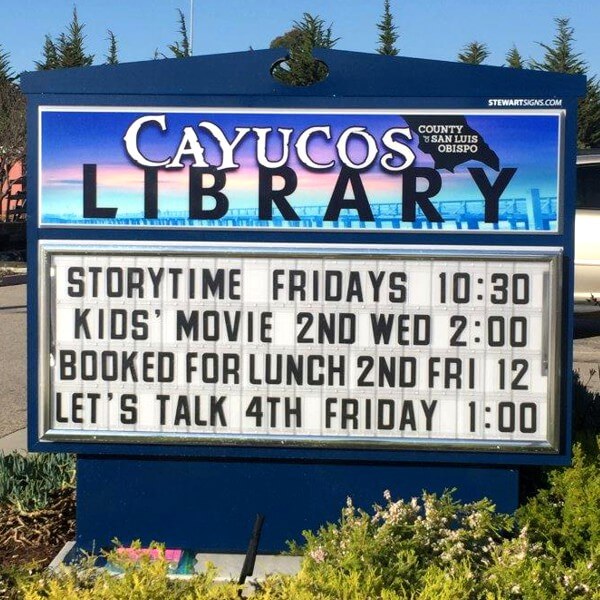 Three Central Coast mystery authors, Anne R. Allen, Sue McGinty, and Victoria Heckman—with the help of Audible book narrator CS Perryess—will present an afternoon of reader's theater for mystery lovers.
We'll be featuring scenes from our novels, which are mostly set on the Central Coast.

I'll

also lead a discussion of the perennial appeal of the mystery story and talk about its origins and ever-expanding subgenres.​

Friday, April 26th at 1:00 PM at the Cayucos Public Library.
My Central Coast Mystery NO PLACE LIKE HOME is on sale for 99c
No Place Like Home: Camilla Randall Comedy-Mystery #4
(But it can be read as a stand-alone)
Wealthy Doria Windsor is suddenly homeless and accused of a murder she didn't commit. But Camilla, with the help of a brave trio of homeless people, the adorable Mr. X, and a little dog named Toto, is determined to unmask the real killer and discover the dark secrets of Doria's deceased "financial wizard" husband before Doria is killed herself.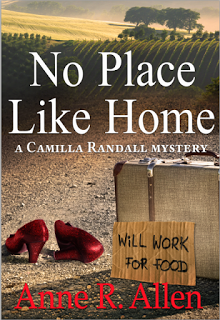 "A warp-speed, lighthearted comedy-mystery"...Abigail Padgett
"A fun, charming novel about the rich and less so" ...Karen Doering
"A cross of dry British humor and American wackiness, and it all adds up to a fun read." ...Deborah Bayles.
"It's comedy about a dark topic – homelessness – and it succeeds without ever descending into tasteless insensitivity, or tipping over into sentimentality."...Lucinda Elliot
Narrated by award-winner C. S. Perryess and Anne R. Allen (as Camilla)
Nearly 8 hours of hilarious entertainment!Only $1.99 if you buy the Kindle ebook